Well Chosen Words Principals
President: Judith M. Herr
Professionally, Judith Herr is a recognized expert in proposal management, technical presentation preparation/coaching, training, and coordination of complex documentation projects. For her clients, she manages the proposal process from pre-proposal strategizing through writing and review to production and delivery in response to requests for proposals (RFPs) issued by government agencies and corporations. Wins have included contracts for her clients to do work for the National Aeronautics and Space Administration (NASA), National Institute of Health (NIH), Kaiser Permanente, and the U.S. Department of Energy.
Judith has several ongoing projects. Several examples of her work may be found under the Products link.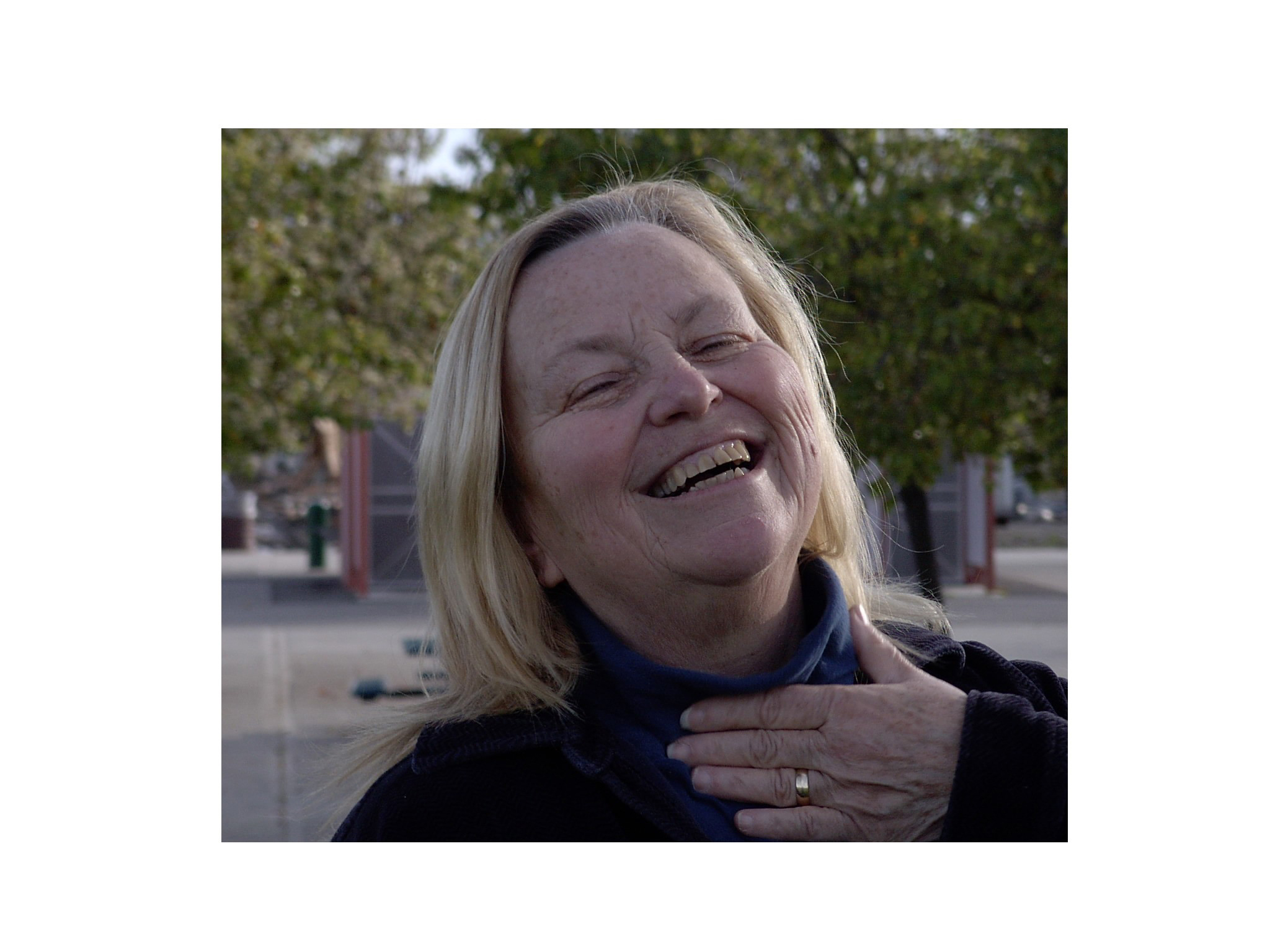 At the June 2008 Annual Meeting of the Society for Technical Communication, she formally became a member of the society's Board of Directors.
She performed many functions for the Touchstone Publications Competition, including Director of Touchstone 2000 and Chair of the Advisory Committee for 2001-2002.
Also
Supporter/volunteer, Crane Ridge and Del Arroyo 4-H projects (including Alameda County Fair animal exhibitions and auction) §

Chair, Sunday Services Committee, Unitarian Universalist Church in Livermore

Volunteer Coordinator, Livermore Community Thanksgiving, 2000, 2001, 2002, 2003, and 2004

Chair, Emergency Winter Shelter, 2002
She sporadically maintains a blog (along with Monty). Early blogging efforts also exist.
Vice President: Monty L. Herr, PhD, CIH

Monty is was, for several years in the 2000's and 2010's, Associate Clinical Professor teaching in the Tulane University Center for Applied Environmental Public Health.

For several years, Monty was employed by Lawrence Livermore National Laboratory. He retired from the lab in July, 2003.

Over the past several years, he has done occasional work for

He was a Director and Secretary of the Board of Directors of the American Industrial Hygiene Association. He was honored as a Fellow of the Association.

Prior to that, Monty was a Director and was Secretary of the American Board of Industrial Hygiene.

In 2004, Monty gave a talk on Chemical Hormesis at the AIHA Yuma Pacific Southwest local section annual meeting. Presentations from that meeting are available at this hyperlink. He also gave a Chemical Hormesis talk at the California Industrial Hygiene Council annual meeting in December, 2004.